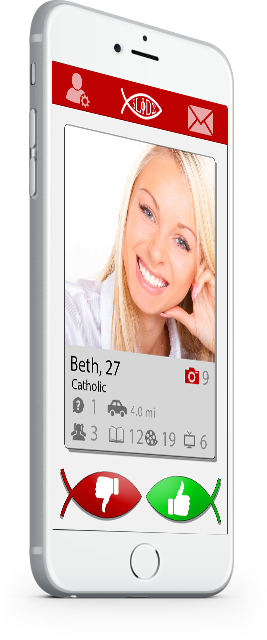 Privacy
Slide App / Christian Slide Privacy Policy
Updated 21 October 2021
This privacy policy describes the information that Christian Slide, (also referred to as "CSlide", "the app", "us", "we"), collects about users of the mobile application, Christian Slide and related website Christianslide.com. This policy also explains how we use that information and who we share this information with. This policy may require modification from time to time; as such, we will update those revisions as well as any other material changes to this policy on this page. Should you have questions or concerns, you may contact us at: [email protected]
Information Collected
This section is separated in two sections: I. Information that is collected automatically II. Information that you provide
I. Information that is collected automatically In our effort to provide a safe and friendly environment, we require that our registrants sign in with their Facebook account. In this vein, we require that you sign in with your Facebook account in order to register and use the application. When you sign in, you authorize Christian Slide access to your Facebook and information which you provided Facebook at the time that you registered for a Facebook account. You understand that we will share your name, profile photo and other photos so designated, as well as Facebook profile photos of your Facebook friends with other Christian Slide users who have Facebook friends in common with you. You authorize Christian Slide to save, disclose and use the information obtained in accordance with the Privacy Policy outlined here.
II. Information that you provide During your use of the application, you may decide to voluntarily disclose information to other Christian Slide users on one of the publicly viewable pages of the application. Please note that any information which you disclose is considered a part of public domain and can be viewed by any user of the application. Should you desire the removal of your account information, please notify us via email at [email protected] and we will do so.
III. Use of Information Information collected from the users of our application is used to better our products and services as well as diagnose and fix issues with our technology. Typically, the information we collect from our users is kept confidentially and any information which we share with vendors or third-parties is as well.
IV. Data Deletion Users may request that their data be deleted, removed from the app, in one of two-ways. In the App, simply tap on the Gear icon, then tap App Settings, and scroll down to Delete Account. Upon clicking this button, the Account Data will be removed from the app. The second method will be to email us, by clicking here and requesting that your data be deleted.